Thanksgivingukkah and Christmas are just around the corner. Are you ready? My guess is you're not. Why? Because you're reading this blog post. Don't fret - there's still time! There are plenty of great gift ideas perfect for the Vegans in your life. Here is my hand-picked selection:
The Monkey Vegetable Peeler from Boston Warehouse is the perfect stocking stuffer! If you need to make the gift a little bigger add a bunch of organic rainbow carrots or some purple potatoes from your local whole foods market. The vegetables and the fun peeler will make your vegan very, very happy!
Vegans love to peel and eat vegetables but they still secretly crave chocolate just like everyone else. Fran Costigan's new book, Vegan Chocolate, is on everyone's list this year. Even if they're really skinny and they won't admit to craving chocolate. THEY DO. LOOK at that freaking inch of chocolate icing on the cake. Can you not feel your teeth vibrating from the sugar as you mentally sink your face into the...mmmmmmm [snaps back to reality...] Anyway, this book would make a great gift. And your vegan probably doesn't have it yet.
A set of temporary veggie tattoos is the perfect stocking stuffer! Flat and easy to mail, you could also insert them in a holiday card or with a gift card for that little something extra. Super fun - and just $5.
Mini mood spray packs are under $10 and the perfect, gift-able size. Certified vegan, these hand-blended aromatherapy sprays relieve everyday tensions and make a room smell great without adding any harmful chemicals. Plus? NO ONE has them. It's a unique, inexpensive gift that everyone will have fun with. 
The Cuisinart Rice Cooker/Steamer gets more action in our kitchen than any other device. Well, except the Vitamix. We use it for oatmeal almost every morning! We cook grains (rice, quinoa, bulgur, and so much more) in the bottom and steam vegetables on the top. Get the big one - the 8 cup size. Extra steamed vegetables and grains can be tossed with greens to make quick, easy meals for your favorite vegan.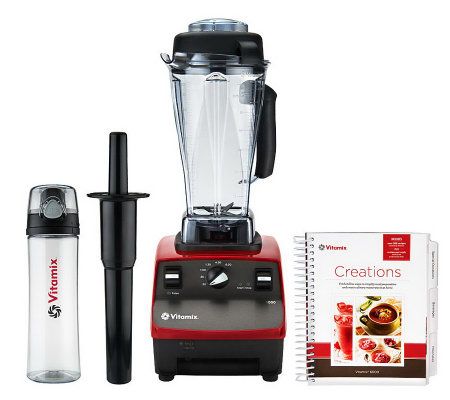 If you're rich then buy your Vegan a Vitamix. QVC has good prices and lots of special extras as well as an Easy Pay plan just in case you're not rich. Like, if you got a Master's in Anthropology instead of going to Medical School like your super smart sister. And also got divorced a bunch of times. ANYWAY...this is the kind of gift you'd buy a vegan when you want to score major points or you need to make up for all the sh**ty things you said last year at Thanksgiving. Whatever the details, this will work.
A TofuXpress tofu press is one of those things every vegan wants, but technically doesn't really need (because you can, technically, press tofu between two dinner plates.) So, even though you, the vegan, press your tofu between two dinner plates, you kind of hate it and wish you had an excuse to buy a TofuXpress. But you never do because don't really like tofu THAT much so it doesn't seem worth it for an item you'd use just once in awhile. Type of thing. That's what makes it such a great gift for your favorite vegan. They want one, but they'll never drop the $40.
Shopping is one of my hidden talents. I'm putting together a series of gift guides for the important people in your life. Check out yesterday's gift guide for the Crazy Cat Lady and stop in tomorrow for the next installment!